In this article we will configure the SNMPv3 protocol on a Firepower Threat Defense through the FMC. The FMC and FTD have version 6.6.4.
Step 1 .- Select Devices > Platform Settings: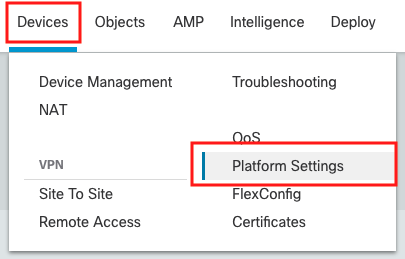 Step 2.- Create or edit an FTD policy. For our example we will create a new policy: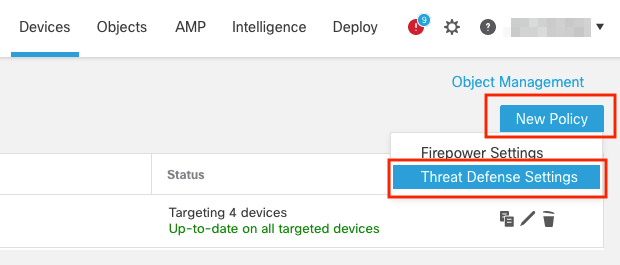 Assign the name of the policy and add one or more FTDs to it: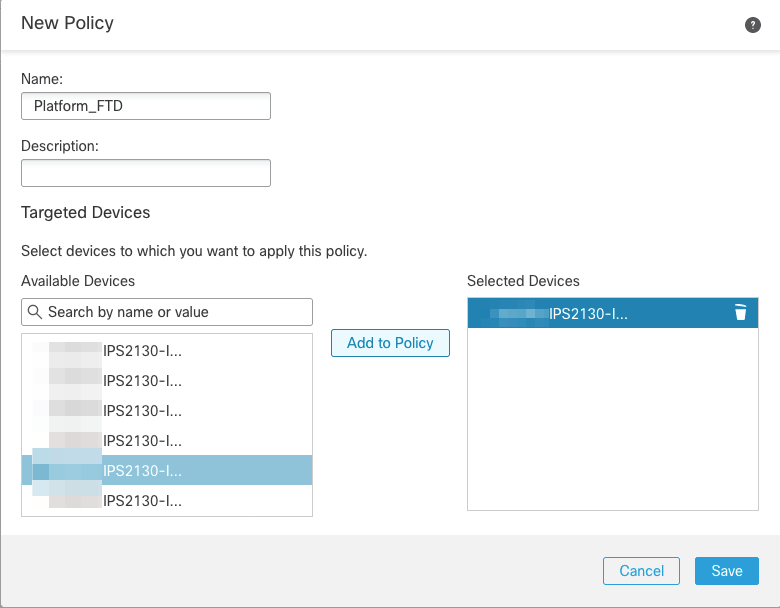 Step 3.- Select SNMP: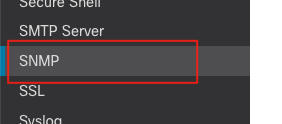 Step 4.- Enable SNMP and configure user for SNMPv3: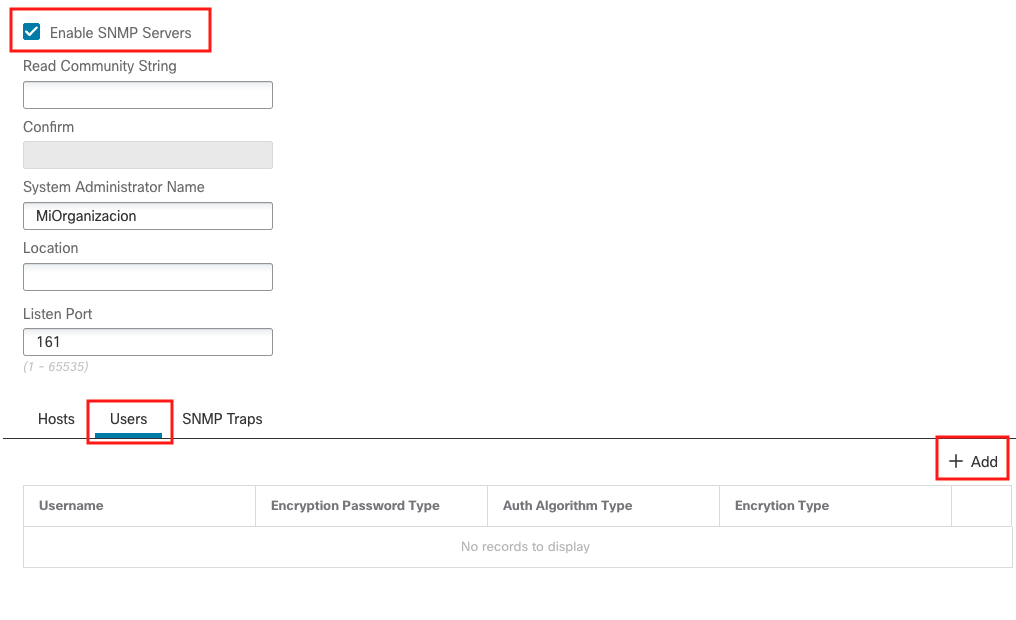 SNMPv3 user information: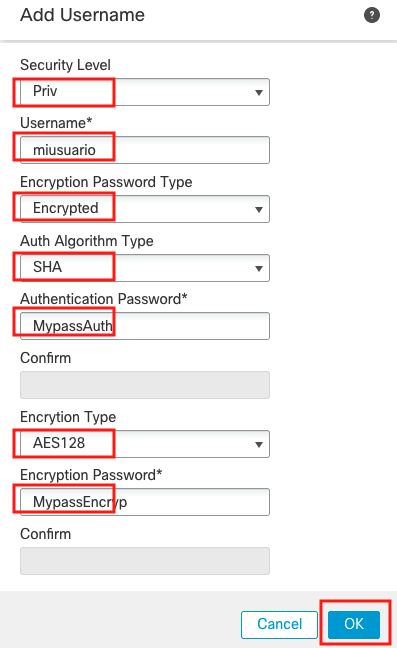 Step 5.- Configure SNMP server: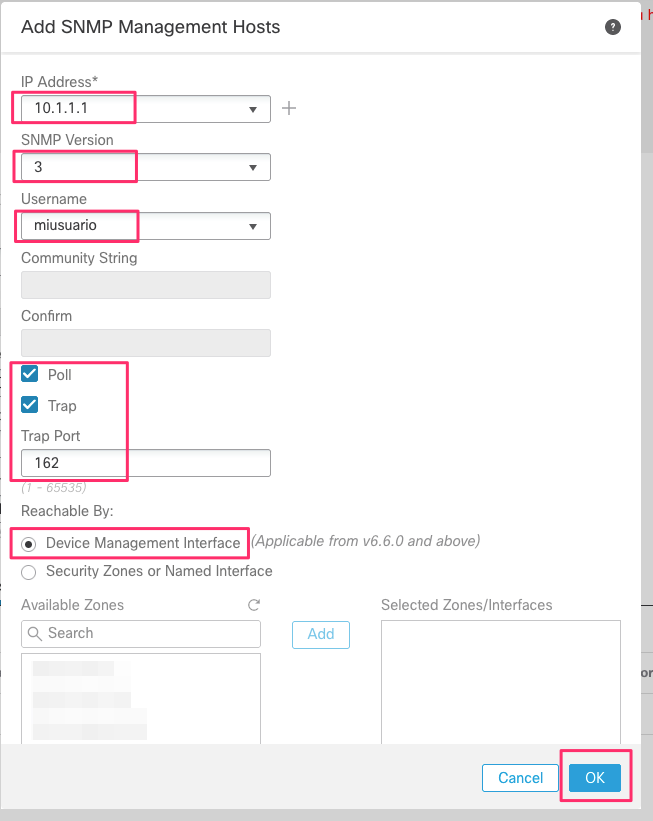 Step 6.- Click Save.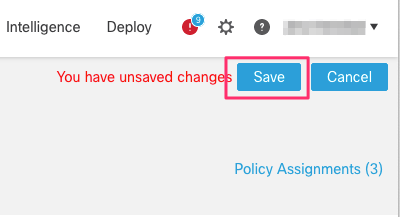 Step 7.- You can now go to Deploy > Deployment and deploy the policy to assigned devices.
The changes are not active until you deploy them.

Only remains add FTD in our SNMP management station.
Reference:
https://www.cisco.com/c/en/us/td/docs/security/firepower/660/configuration/guide/fpmc-config-guide-v66/platform_settings_for_firepower_threat_defense.html#task_C98446BB601C4930974E7E287B1784C0