Let's see a simple guide to creating a virtual machine with Ubuntu operating system in VMware Fusion.
Open the program VMware Fusion File > New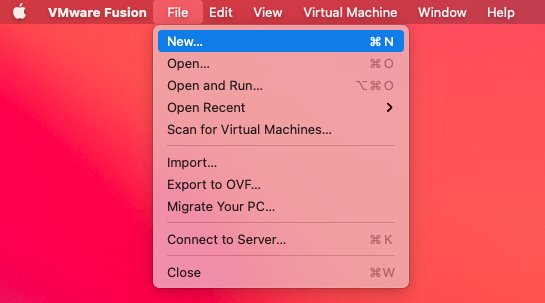 Click on Continue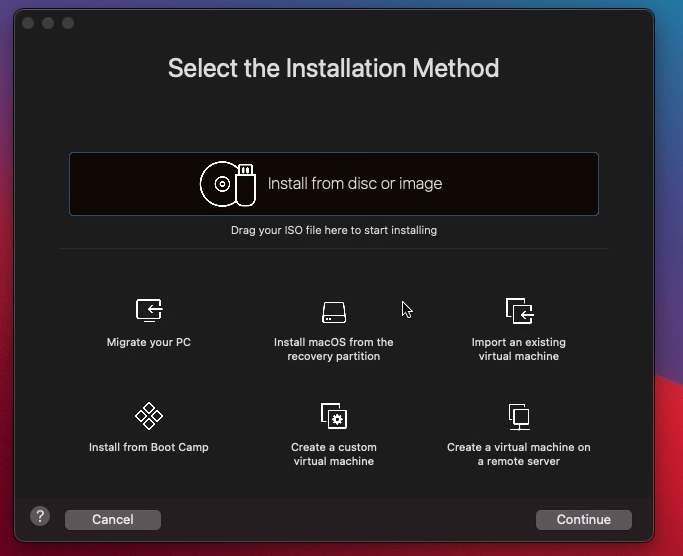 Go to Use another disc or disc image.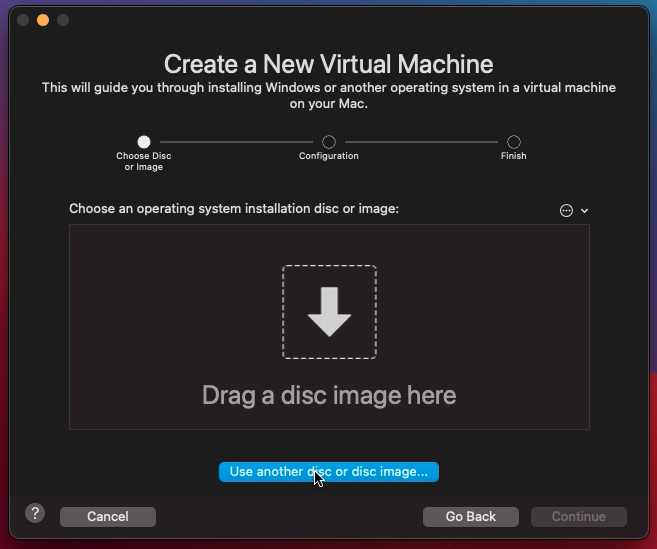 Select the Ubuntu iso image to use and click on Open
Click Continue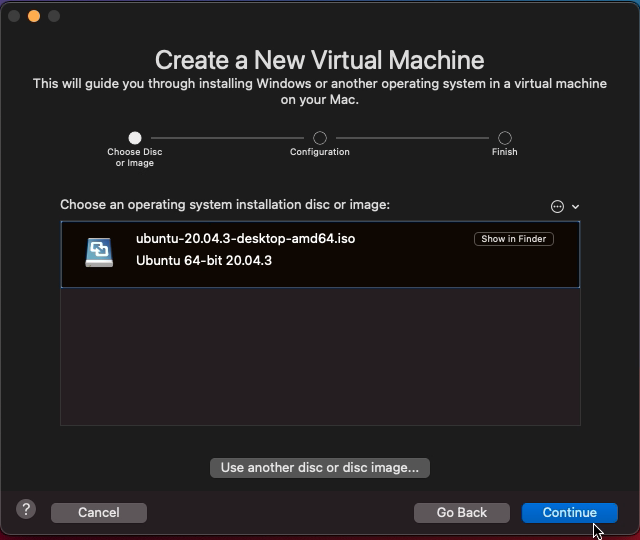 We configure the name, user, and password that Ubuntu will have. Click on Continue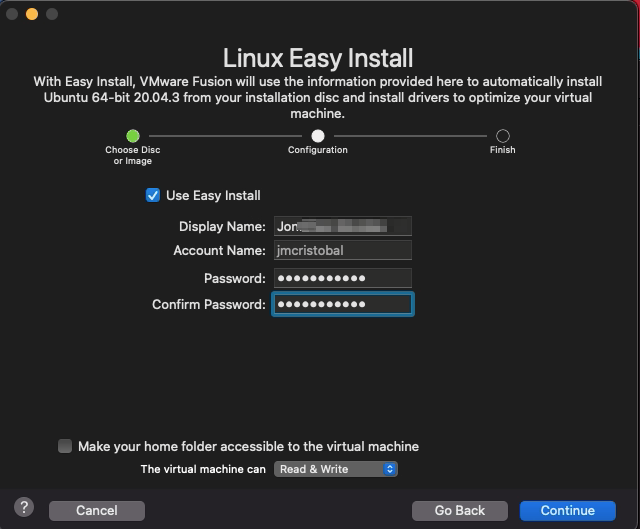 It shows us a summary of the virtual machine's characteristics. Click on Finish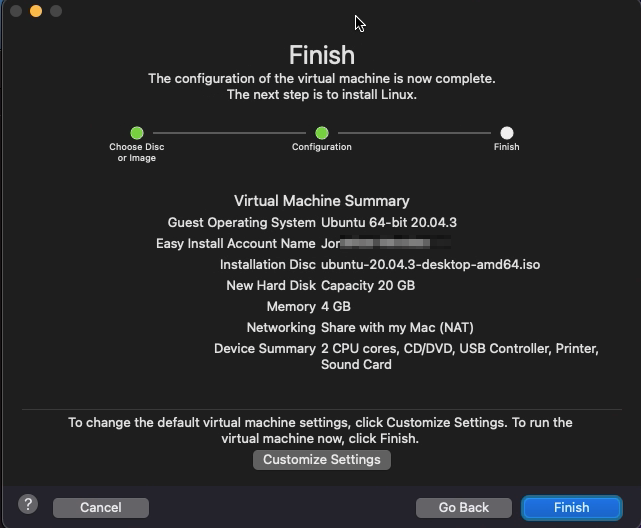 –
Select the name and folder where the virtual machine will be saved. Click on Save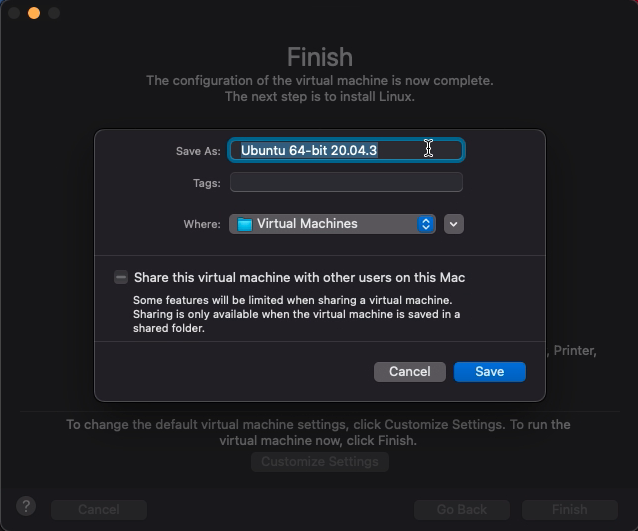 Automatically starts the installation process of the virtual machine.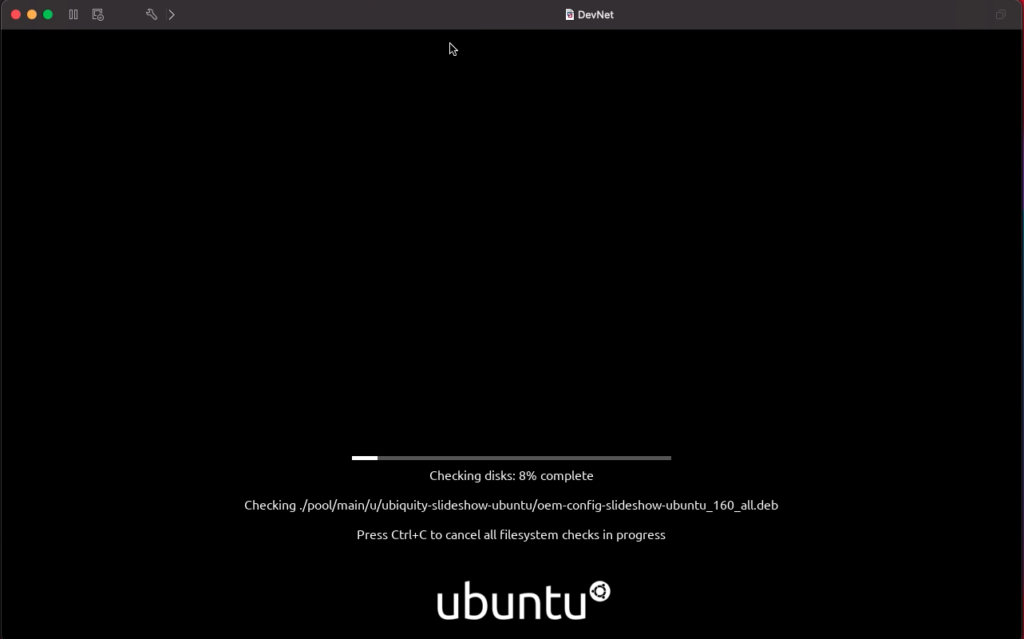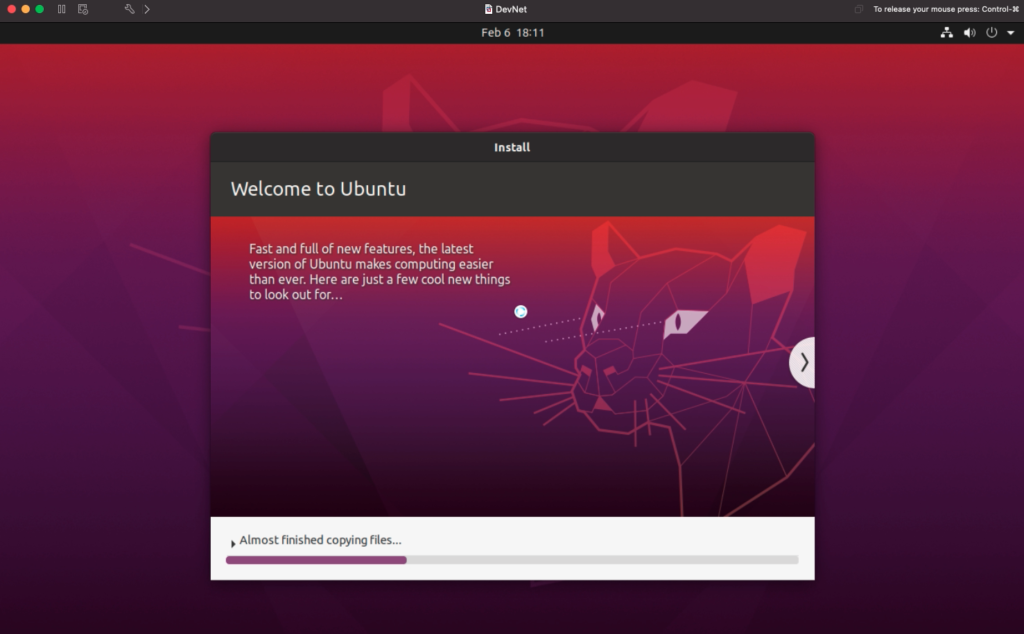 When the installation is finished, the virtual machine will restart and will show the user configured in a previous step.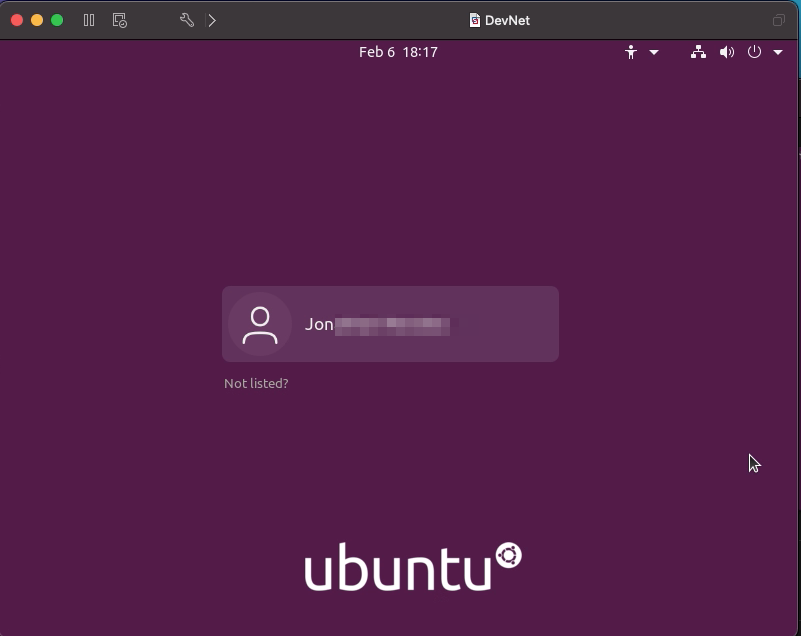 We log in with the password we assigned earlier and are ready. We have our Ubuntu!